Join User Registration Affiliate Program & Earn Money
Ready to promote User Registration plugin? Spread the word about this amazing plugin and earn commissions on every sale you make!
User Registration Additional Benefits 
Get an opportunity to earn passive income while promoting the ultimate WordPress User Registration plugin to your audience. Also, leverage the following benefits as an affiliate marketer.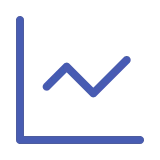 40% Commission Rate 
Refer User Registration and get an attractive commission on sale.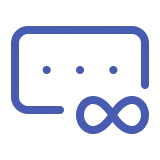 Cookie Life 
Your referral is valid for up to 30 days. We ensure that you get credit for your share of the work. 
Secure Payment Method 
We make payments via PayPal. To receive your commissions, you need to have a valid PayPal account.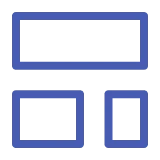 Easy To Join 
It's super-easy to join our User Registration program and it's all free. Apply by filling in the form and we will get back to you soon.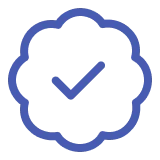 Trusted Name 
Built by a team of WordPress experts and trusted by thousands of satisfied users, we assure you that User Registration is a reliable and trustworthy product.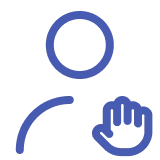 Awesome Community 
User Registration is a product of ThemeGrill, a leading WordPress development company trusted by hundreds of thousands of people. Become a part of our community! 
Who is User Registration Affiliate Program For?
Have a strong online presence and a relevant audience? Then, join our affiliate program to start earning money. If you are one of these, you are a perfect fit!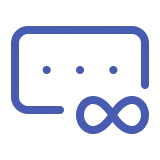 Content Creators 
User Registration Affiliate Program is a valuable opportunity for content creators to earn additional income and provide value to their audience.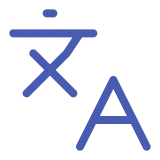 Digital Entrepreneurs 
Grow your online business by enhancing your reputation and expanding reach with User Registration's affiliate programs. 
Web Developers 
Refer User Registration to your clients for any relevant projects and earn a commission on each conversion you make.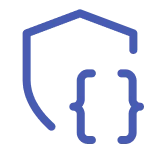 Marketing Agencies   
Do you run a marketing agency? Share words about User Registration with your audience and earn compensation.    
Social Media Influencers 
Engage your social media followers and monetize your online presence by joining our affiliate program. Recommend our product and earn commission on sales.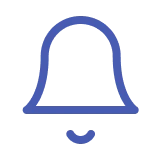 Online Institutions 
Empower your audience to create stunning eLearning websites with User Registration. Refer us to your network and earn a commission on every successful referral. 
Create WordPress Registration Forms in minutes.
User Registration and Profile plugin that is easy and flexible to use. Comes with tons of customization options and solid documentation.
Frequently Asked Questions
Read about our satisfied users' experience with User Registration. 
What is a user registration system?
A user registration system is a set of processes that allow website owners to collect and store user data, like usernames, emails, and passwords. They use such data for various purposes, such as creating user accounts, providing access to content, and more.
How do I create a user registration page?
Yes, you can upgrade to different plan. To do so, please contact us via our contact page or chat and we will get back to you with further instructions.
Who should use User Registration WordPress plugin?
Yes, you can set a time limit on your LMS quizzes. Not only that, but you can also limit the number of attempts your students can make on your lesson quizzes.
Does User Registration offer email notifications?  
Students can go to their account page to view their quiz attempts. Under 'Your Quiz Attempts' in the account menu, they can find the information about the quiz attempts they have made.
Can I integrate User Registration with my email marketing service?  
Yes, the Masteriyo Quiz Builder is available for free to everyone. You can get this feature in the free version of Masteriyo. However, if you need advanced quiz options, we suggest you explore its premium plans.